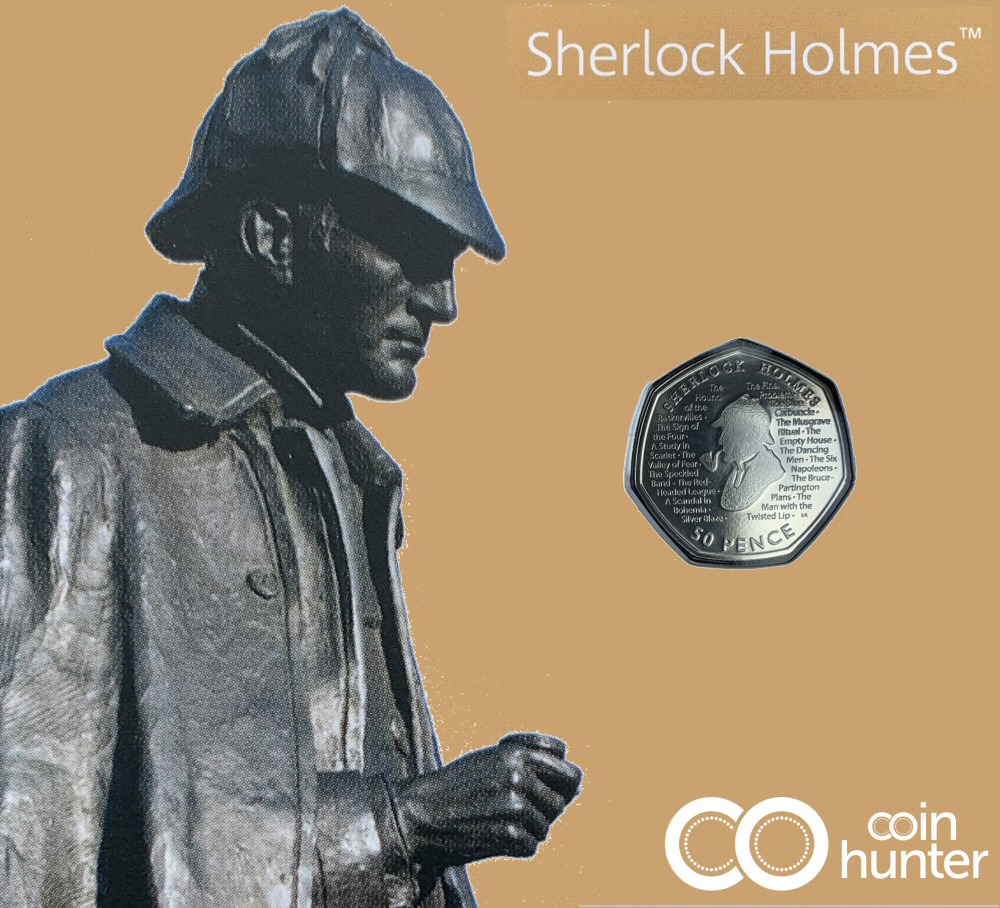 Coin Hunter - check change online using the coin checker app, build your coin hunt collection.
Play, swap and shop to enjoy the great british coin hunt with Coin Hunter. Play the Coin Hunter App, find coins for your collection to order at face value with any order from the Coin Hunter Shop. Swap with other coin hunters on the Coin Hunt Facebook Group.
The Coin Hunter App is a free online coin hunt where you can earn shop discounts and win prizes, but it is more than just a game.
The virtual coins you check are all real and you can own any coin you see at face value with any order from the Coin Hunter shop.
With less opportunity to receive real change to check as a result of contactless card payments and online shopping, we thought virtual change would be a good idea!
Login each day to receive your free virtual change packets containing £2 Coins, £1 Coins, and 50 Pence Coins. Change packets are emptied into your virtual hand for you to check. To find out which coins are rare or valuable, click any coin to see additional information.
The Coin Hunter Shop
Coin Hunter has become a trusted brand in the world of change checking and coin collecting. We treat every shop customer the way we would like to be treated. The shop offers value for money and great service to all. See our range of coins and products which include Coin Hunter Coin Foam. This product is only available from the Coin Hunter Shop, use it to store, protect and even display your coins.
New products coming soon including the Christmas Tree £5 Coin.
Coin Hunter is supporting CLIC Sargent: When cancer strikes young lives, CLIC Sargent limits the damage this causes beyond their health. Please donate to help children and young people with cancer and their families.
There are many coin albums available from many suppliers including The Royal Mint and Change Checker (The Westminster Collection). Rather than create another one covered in branding, Coin Hunter has developed a brand new product that you can use to easily create your own album in your own style. Find out more about Coin Hunter Coin Foam.
Coin Hunter Online Coin Hunt Events
The Coin Hunter App is active in daily mode, play online in a new coin hunt each day and earn discounts on coin related products.
As well as this daily game, from time to time Coin Hunter runs week long competitions with prizes. There have been 4 of these events so far helping hundreds of coin collectors build their collections.
For further information, see these pages of information about the two most recent events.
Coin Hunter: Hunt#2 (9th May 2017 12:00:00 to 16th May 2017 11:59:59) | Coin Hunter: Hunt#3 (21st June 2017 12:00:00 to 27th June 2017 23:59:59)
How we create a virtual coin hunt using real coins, behind the scenes look at how the hunt is built.
Bringing the coins and the history to life
Coin Hunter was created to help educate and inspire coin collectors. We are proud to launch a new library of pages based on the people and events commemorated through The Royal Mint coin designs. These pages have been created by the Coin Hunter Facebook Group. A very big thank you to all members who have contributed. Visit the virtual coin album and click a coin to learn more.
Coin Hunter has been brought to you
thanks to the services provided by: