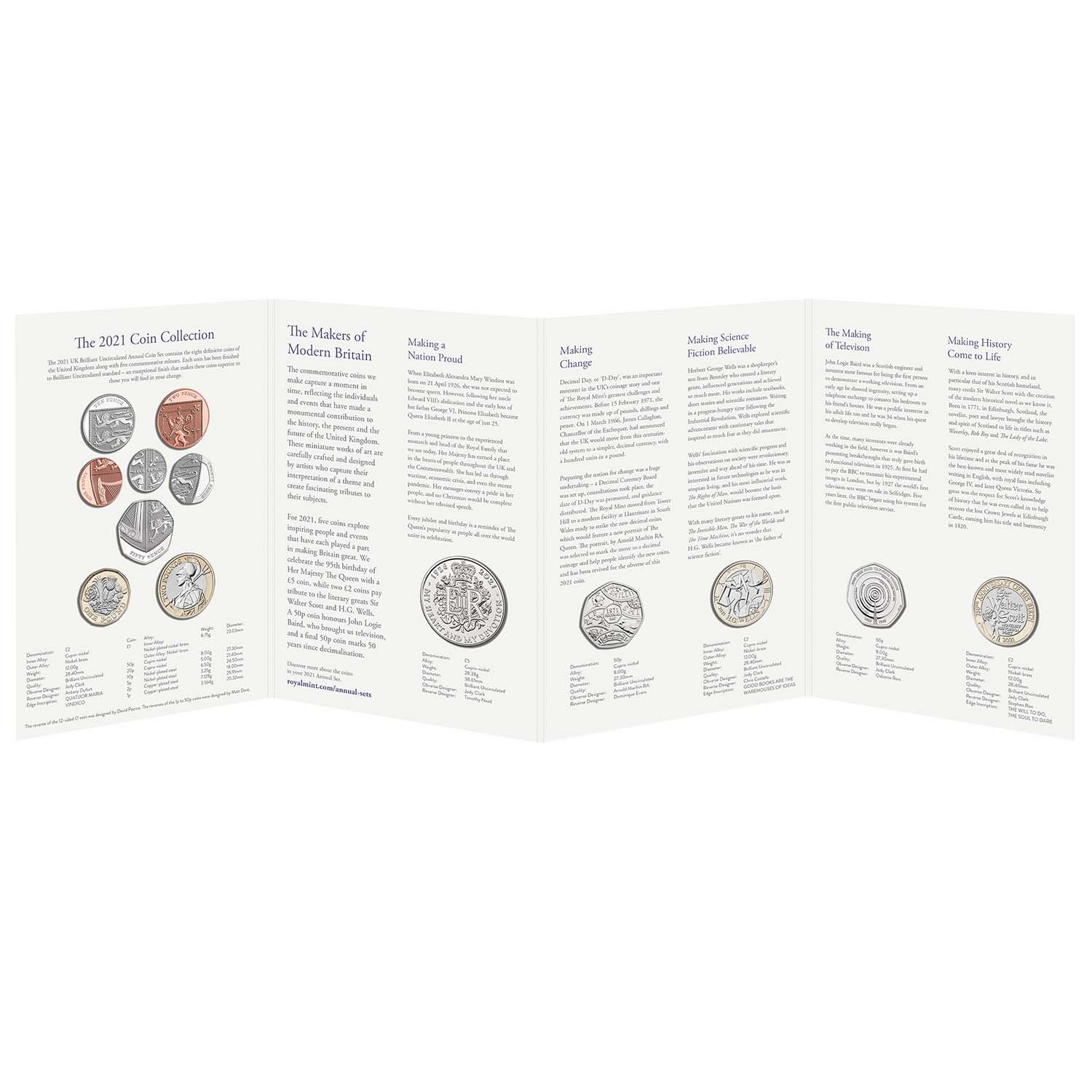 The 2021 United Kingdom Brilliant Uncirculated Annual Coin Set
DU21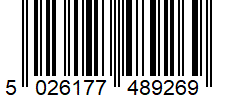 04/01/2021 £55
Current Value £55
eBay for Sale
•
eBay Sold
This 2021 Royal Mint pack includes Britannia Shield of the Royal Arms Decimal Day (2nd Portrait) John Logie Baird Television Pioneer Sir Walter Scott H.G. Wells.
Information such as circulation / Brilliant Uncirculated (BU) mintage figures and collector value guide prices are shown on this page. Click a coin to show which Royal Mint packs included a BU quality version.
Current values are based on recent sales excluding the cost of postage.