find the coin you're looking for
My First Coins Baby Journal 2017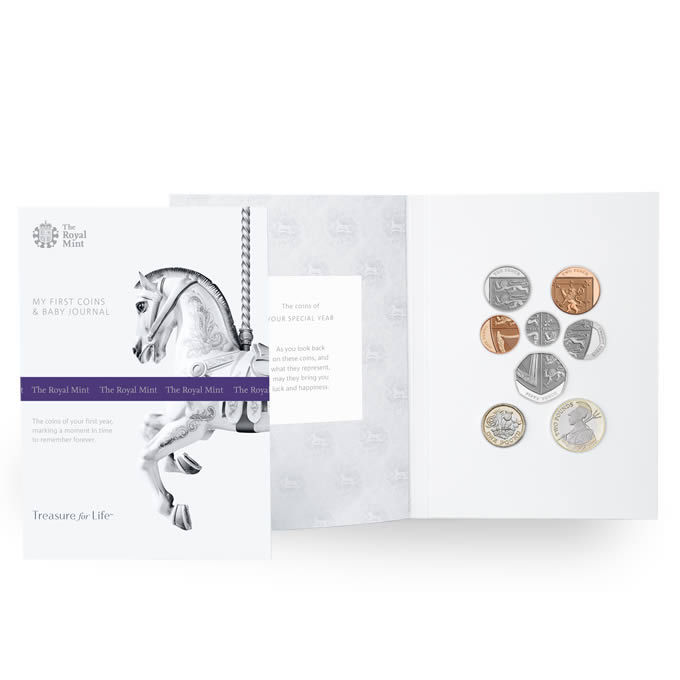 Brand:
Royal Mint Limited
Product Code:
UK17MFC
No longer available from The Royal Mint
Royal Mint Product Description:
Starting a family or welcoming another addition to the household is a time for celebration. The newborn baby will change so much during the first year - as you share their first smile, words and steps. It's the start of an incredible journey that every parent wants to record and remember.
The My First Coins Baby Journal 2017 from The Royal Mint's Occasions range is an original way to chart those first milestones. Featuring a full set of the United Kingdom's definitive circulating coins for 2017 this journal has space to record each moment as they discover the world around them. This lasting way to remember the baby's birth year is ready to gift in unisex packaging, suitable for boys or girls.
Related Products: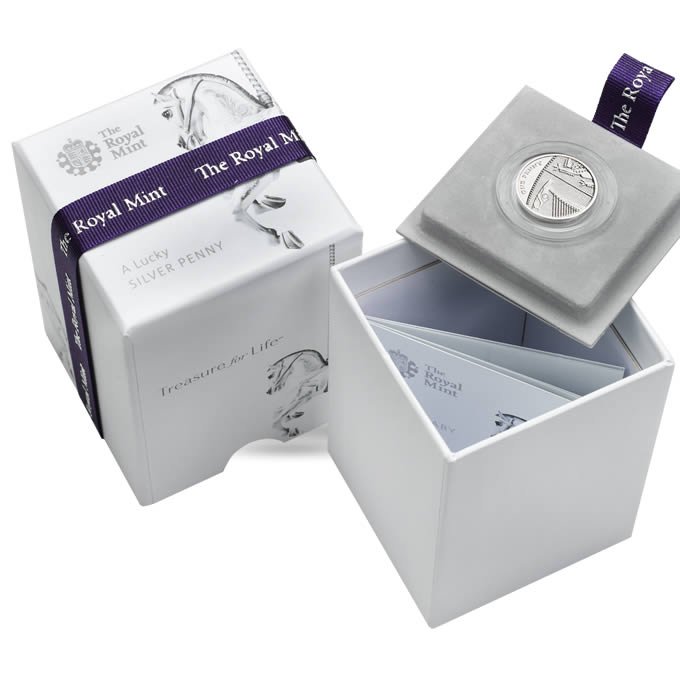 Baby's Silver Penny 2017
£30.00
The arrival of a new baby is a joyful and exciting time not just for the proud parents, but for family and friends too. ...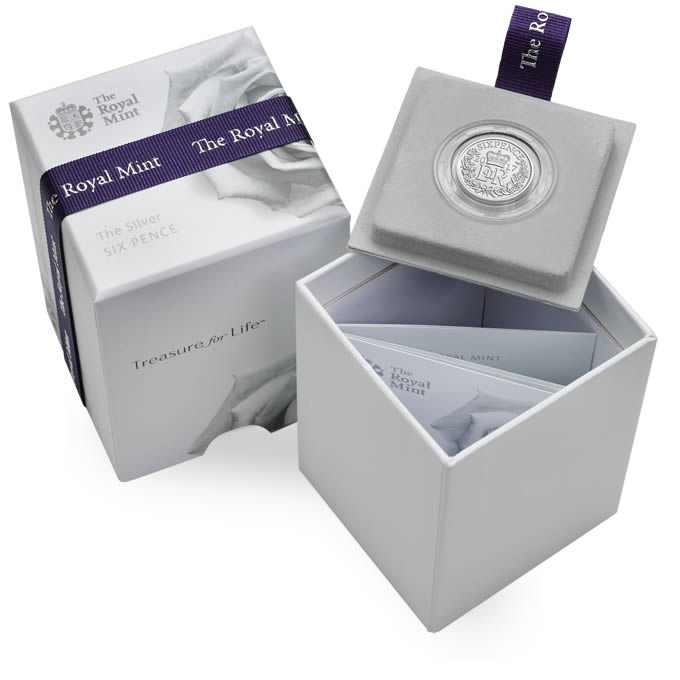 The Silver Six Pence 2017
£30.00
Life is full of change and challenge. Times when you want to say good luck and hope friends and loved ones find the happiness ...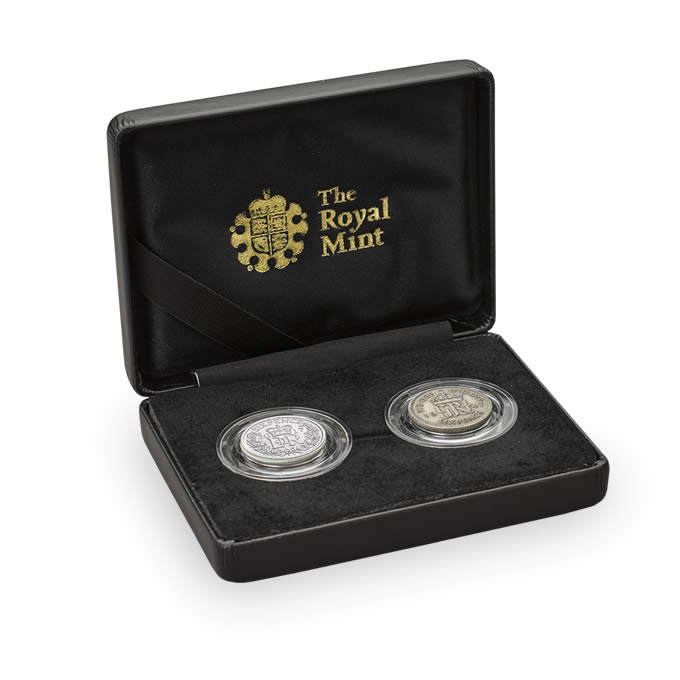 The Platinum Wedding Anniversary Sixpence Set
£40.00
As Her Majesty The Queen and His Royal Highness The Prince Philip, Duke of Edinburgh reach their platinum wedding anniversary ...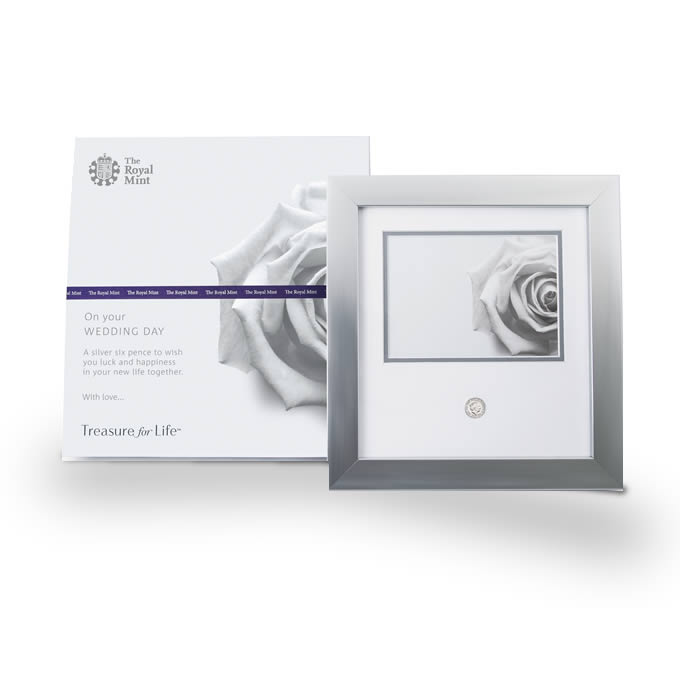 Wedding Photo Frame 2016
£65.00
A stylish take on tradition to wish them every happiness The wedding day is often a culmination of months of planning ...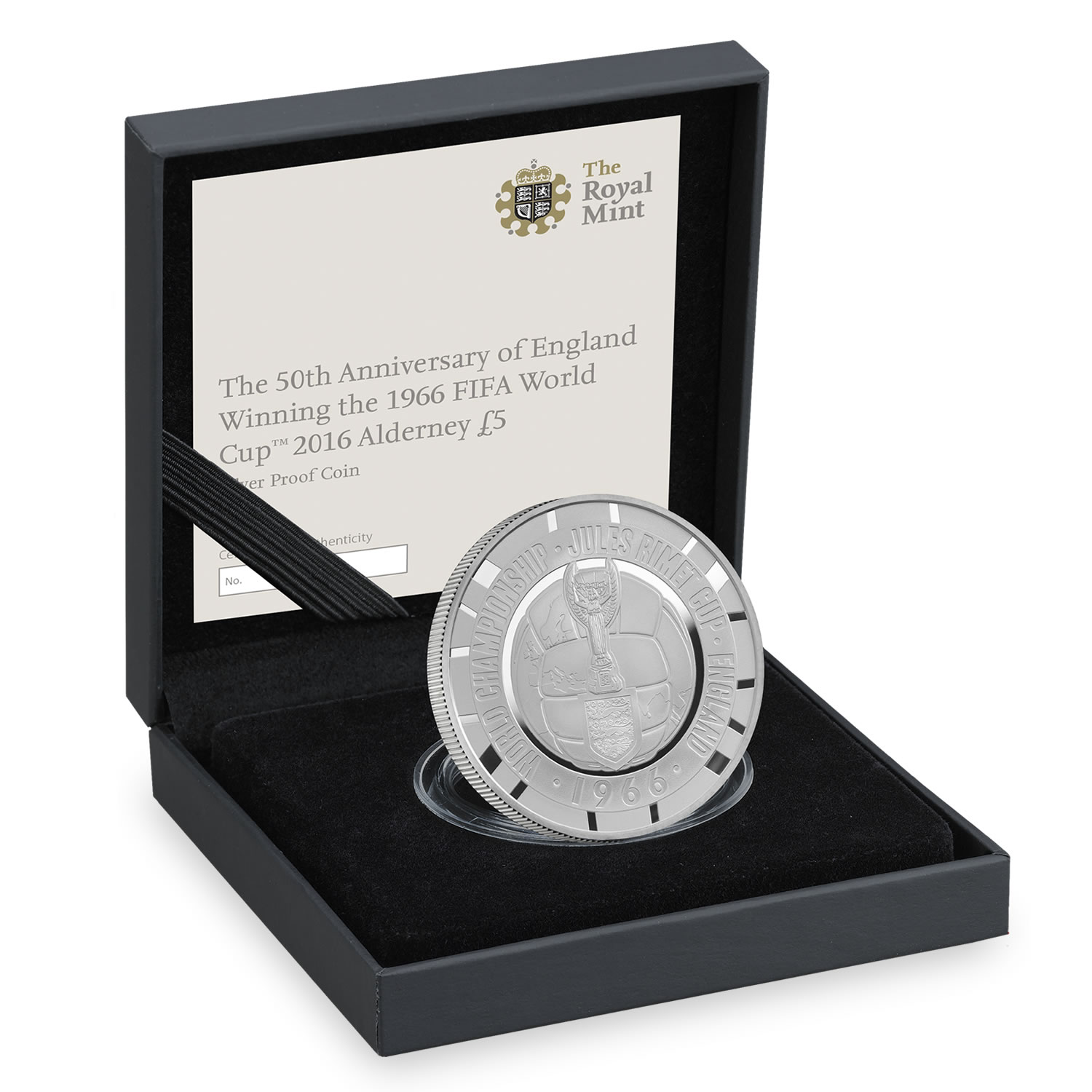 1966 FIFA World Cup 2016 UK £5 Silver Proof Coin
£82.50
When England welcomed the world and triumphed Soon after he was appointed England manager in 1962, Alf Ramsey made a bold ...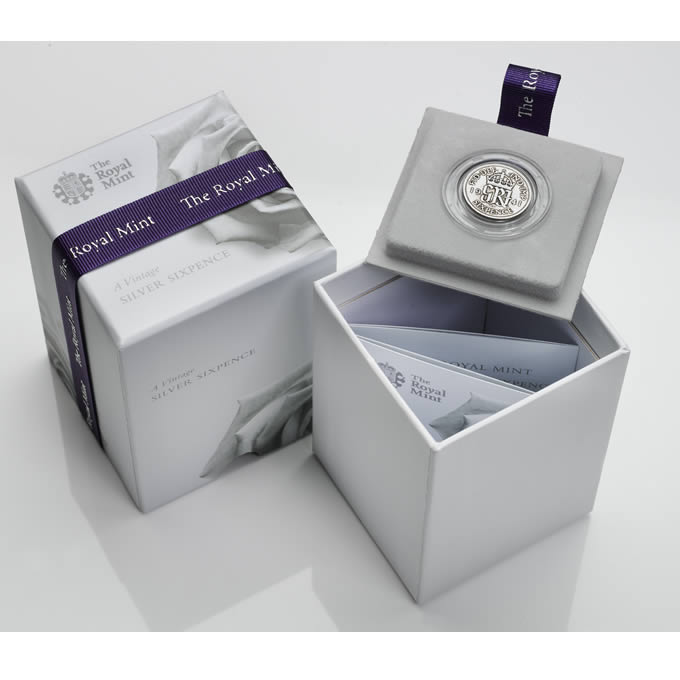 The Vintage Silver Sixpence
£28.00
Something old, something new, something borrowed, something blue - the customary good luck accessories that no bride would ...

© Coin Hunter Limited | Company number 10925477 England
Contact Us
|
Privacy Policy
Page Updated: 06 December 2018