How much is my Alphabet 10p worth? 2018 / 2019 set values
A-Z 10p coins shown in highest value first order (adding 2018 and 2019 coin values together)
2019 Alphabet 10p values
A full set of 2019 circulation A-Z 10p coins is worth about £133.
The individual 2019 values shown in a black box above each coin are for circulation quality coins in good condition.
If all twenty-six 2019 coins were sold individually, you could expect to receive about £148.50 for the 10p alphabet coin set.
2018 Alphabet 10p values
A full set of 2018 circulation alphabet 10ps is worth about £68.
The individual 2018 coin values shown in a gold box are for good condition circulation A to Z 10ps.
The complete collection of 2018 british alphabet 10ps would be worth about £76.00 if sold as individual letter coins.
If you're looking to buy circulated or uncirculated A to Z 10ps - here at Coin Hunter we have all the 2018 alphabet 10p letters available to buy now - along with a selection of 2019 10p cards from The Royal Mint.
eBay Prices and 10p Coin Valuation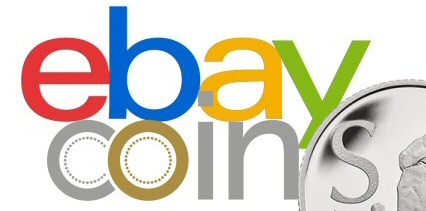 Coins listed for sale as buy it now on eBay are often the source of fake news. People can list any item, including aplhabet 10p coins from their pocket, for any price. A listed price is meaningless until items actually sell.
Thousands of UK coins, including all circulation 10p coins are sold everyday on eBay as both auctions and buy it now. Sold prices are a good measure of what people are currently willing to pay to add a 10p letter to their coin collection.
How guide prices are calculated: Coin Hunter manually reviews sales data for each coin, results matching the coin name or letter in the 10p coin category are used.
Sold price and delivery price are taken into account to create an accurate effective sales price list. When selling coins on eBay, all sales are subject to payment of a final value fee based on the selling price and delivery charge.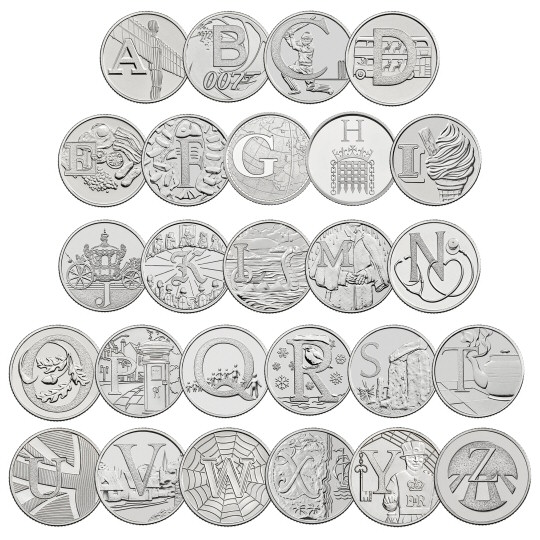 Do you have the complete set of 26 alphabet 10p coins? - The 2018 full set is worth £68 and the 2019 set of letter 10ps are worth £133.