How much is my 10p worth?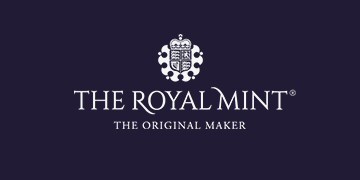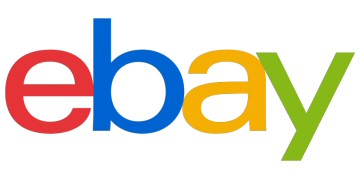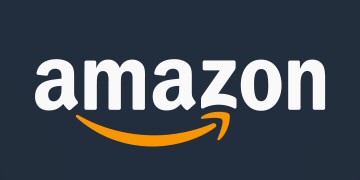 View the latest Royal Mint releases, just added coins on eBay and the newest arrivals on Amazon.
Collector values for circulation 10p coins found in your change, prices are based on 200 recent eBay sales for each coin. The price in gold is how much the coin would cost to buy on eBay, silver shows the amount you can sell your coin for on eBay (after fees are taken into account).
The mid price value is the price in the middle of the eBay buy and sell prices. This can be used as a guide when buying, selling or swapping on Facebook - buyer pays a little less than on eBay, seller receives a bit more.
10p coins are shown in highest value first order, scroll down to find your coin to see the collector value guide prices last updated: 13/10/2020 15:43:31.
eBay Prices and 10p Coin Valuation
Coins listed for sale as buy it now on eBay are often the source of fake news. People can list any item, including 10p coins from their pocket, for any price. A listed price is meaningless until items actually sell.
Thousands of UK coins, including all circulation 10p coins are sold everyday on eBay as both auctions and buy it now. Sold prices are a good measure of what people are currently willing to pay to add a 10p to their coin collection.
How guide prices are calculated
eBay sales data was downloaded on 13/10/2020 at 15:43
Coin Hunter automatically processes sales data for each coin, the 200 most recently sold coins matching the coin name in the 10p coin category are used.
Results are checked to identify sales of 1 original circulation coin, sales identified as anything different are excluded.
Sold price and delivery price are processed to create a more accurate effective sales price. This uses an estimated actual delivery cost to reduce the coin price where free delivery is included or increase the value where delivery price is set above the actual cost of posting the item.
The remaining sales records are ordered by effective sales price, and the price of the item in the middle of the results (median position) is taken as the eBay buyer pays price shown on this page.
When selling coins on eBay, all sales (except when sell for £1 offer is available) are subject to payment of a final value fee equal to 10% of the selling price including any delivery charge. Most eBay sales use PayPal as the payment method, so the standard fees of 2.9% + 30p are also taken into account to show a seller gets value for each coin.
With the fee structure as described for eBay / PayPal sales - lower value coins will not return much more than face value when sold individually. Selling multiple coins as a single lot may be more cost effective, as the +30p part of the PayPal fee will not have such a big impact on profit returned.

© Coin Hunter Limited | Company number 10925477 England
Contact Us
|
Privacy Policy