The Royal Mint UK Coins App - Coin Hunter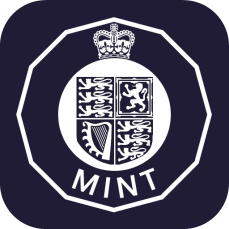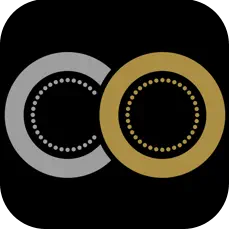 Use the links above to download the native app for iPhone/iPad or Android Phones/Tablets - UK coins value checker - the UPDATED Coin Hunter App is available from the App Store and Google Play.
Let us know what you think of the updated version - email feedback / suggestions to app@coinhunter.co.uk or message us on Facebook.
If you like the app - why not add an App Store or Google Play review.
About
Use the Coin Hunter app to find and value your coin, pictures and information about United Kingdom circulation and Brilliant Uncirculated 50p and £2 coins.
Images and information about 50ps and £2 coins found in change.
Includes coin mintage figures and values.
Presented as colour coded coin cards - with warmer colours used for rarer coins.
Lists ordered by highest value and lowest mintage.

My Collection

Use "My Collection" to keep track of your circulation and BU coins.
Quickly add coins as CIRC or BU via the +/- buttons shown below each coin in the list.
My Collection pages show the total value of your collection and list the coins you have got or need.
Your collection data is stored securely on the Coin Hunter server - making it available to view from any device.

Coin Set Lists

View circulation 50p sets including Olympic Sports, Beatrix Potter and Paddington Bear.
View BU 50p sets including The Snowman, Winnie the Pooh and Harry Potter.
View £2 sets including Commonwealth Games, RAF Centenary and Captain Cook.
Set links take you from 1 coin to see the full set.