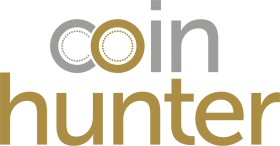 find the coin you're looking for
Coin Hunter Privacy Policy
A valid email address is required to use this web app and associated services. This information is collected once during first use of the Coin Hunter app, it will only be used as a unique identifier for your account and for important notifications from Coin Hunter about the service.
We store all data including any email address provided on our secure servers in the UK. Our servers do not hold any email addresses in databases.
By providing your email address, you agree to this.
We will not share your information including your email address with any other organisation for any reason unless instructed to do so under UK law.

© Coin Hunter 2018