find the coin you're looking for
Sell your coins for cash, online collection valuation
The best price from the right dealer for your coins or collection.
Phone or Text 07757 149590 to find out more.
Coin and coin collection valuations can vary based on each coin dealers expert opinions and motivation.
If you are considering selling your coins, we would always recommended requesting valuations from a number of different sources so you can compare prices and make an informed decision.
This will give you the knowledge and confidence to select the best offer or turn down unsuitable offers.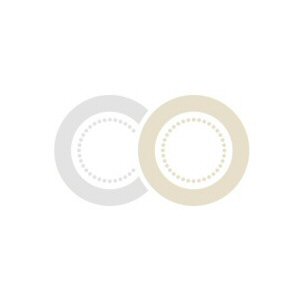 Coin Hunter can offer an unbiased and independant valuation service, as we do not buy coins.
We will request valuation offers from a number of coin dealers on your behalf and present you with all valuations submitted for your coin collection.
Note: Valuations are given as a guide, they are based on images and descriptions provided.
To offer your coin collection for sale and to benefit from the Coin Hunter Best Price Guarantee: Select the seller button under the Coins to Sell section of the Join Coin Hunter page.
OR send images of your coins / coin collection to our dedicated email address.
Please note: The professional coin dealers that provide valuations and make offers to purchase are not interested in any coins from circulation dated after 1947. If you would like a valuation for coins found in your change, please see the Coin Checker, which can also be used to check for errors acknowledged by The Royal Mint.
Step 1: If you have a coin collection that you may be interested in selling, which includes pre 1947 coins or more recent brilliant uncirculated or proof coins: Go to step 2.
Step 2: Take pictures of your coin or collection.
Step 3: Send the image or images to the Coin Hunter dedicated valuation email address valuemycoins@coinhunter.co.uk.
We will then request provisional value ranges from our network of trusted coin dealers. As soon as we receive valuations, you will be sent details by email.
UK Decimal Coins
|
Coins for Sale
|
Coin Dealers
|
Great British Coin Hunt

© Coin Hunter Limited | Company number 10925477 England
Contact Us
|
Privacy Policy
Page Updated: 14 November 2018