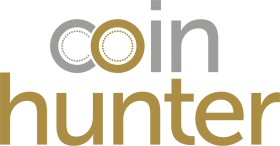 find the coin you're looking for
Online Coin Valuation / Collection Valuation
Coin and coin collection valuations can vary based on each coin dealers expert opinions and motivation.
If you are considering selling your coins, we would always recommended requesting valuations from a number of different sources so you can compare prices and make an informed decision.
This will give you the knowledge and confidence to select the best offer or turn down unsuitable offers.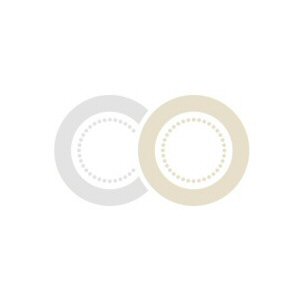 Coin Hunter can offer an unbiased and independant coin valuation service, as we do not buy coins. We will request valuation offers from a number of coin dealers on your behalf and present you with all valuations submitted for your coin(s).
Note: Valuations are only given as a guide, they are based on images and descriptions provided.
Step 1: Take pictures of your coin or collection.
Step 2: Send the image or images to the Coin Hunter dedicated valuation email address valuemycoins@coinhunter.co.uk.
We will then request provisional value ranges from our network of trusted coin dealers.
As soon as we receive valuations, you will be sent details by email.