£2 coin struck in 2016 to pay tribute to the Army as part of a five coin collection of First World War £2 coins. (3 of the 5 designs entered circulation)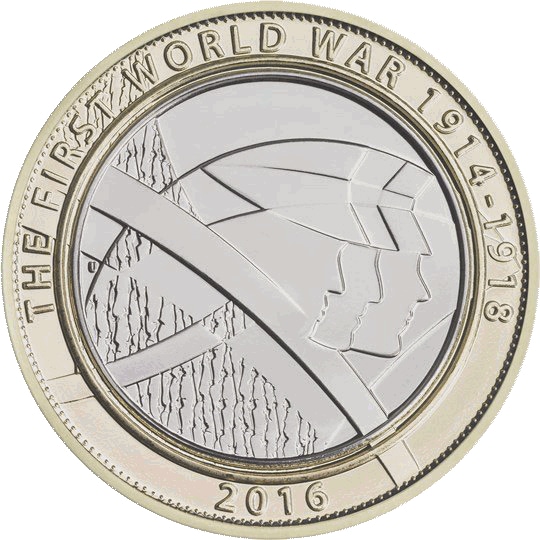 Coin Rarity
Can be found in change: 9,550,000 coins created to enter circulation. Available to purchase in Brilliant Uncirculated quality from release date: 5 November 2015.
Coin Value - How much is my Army £2 coin worth?
£2
Prices from £8.99 on issue, in as new condition this BU £2 coin is worth about £9.
There are 60 UK £2 coin designs including 37 that can be found in your change - find out which £2 coins are the most valuable?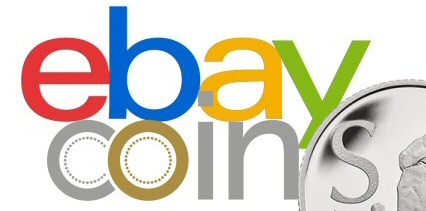 Buy or sell this £2 coin on eBay
Buy it Now and auction prices change every day - review recently sold on eBay Army £2 coins as a valuation guide for this two pound coin.
To help you get a good deal - view the Army £2 coins for sale shown in lowest price first order.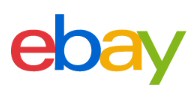 Coin Reverse (tails side)
A stylised silhouette of the heads of three soldiers and references the English cubism movement prevalent around the time of the First World War with the inscription "THE FIRST WORLD WAR 1914-1918", and the date of the year.
Design by: Tim Sharp
Coin Obverse (heads side)
5th portrait of Queen Elizabeth II by Jody Clark with the inscription "ELIZABETH II • D • G • REG • F • D • 2 POUNDS •".
Coin Edge
The 2.5mm milled edge is inscribed with the text "FOR KING AND COUNTRY".
Coin Specification
Denomination: £2
Alloy: Cupronickel (inner) Nickel-Brass (outer)
Weight: 12g
Diameter: 28.4mm
Quality: Circulation / BU
Year: 2016