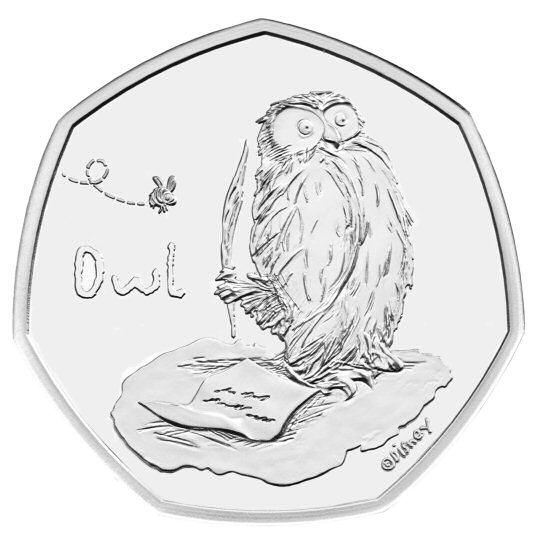 Circulation Mintage: 0 • Brilliant Uncirculated (BU) Mintage: ?
Release Date: September 2021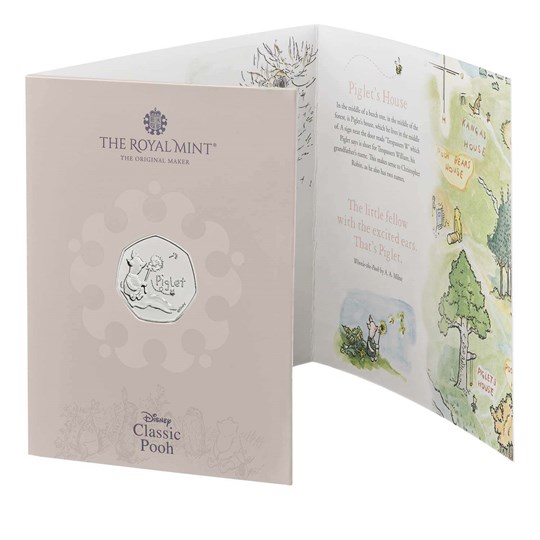 Owl 2021 UK 50p Brilliant Uncirculated Coin Royal Mint Pack
The Westminster Collection: £10
The Royal Mint: £10
Comes in a fold-out wallet, decorated in illustrations from the storybooks, all about Pooh's friend Owl.
Current retail prices shown exclude the cost of postage.