The Goalball fifty pence designed by Jonathan Wren is part of the Olympic sports coin collection. This 50p had a circulation mintage of 1,615,500 and is valued at about £2.75.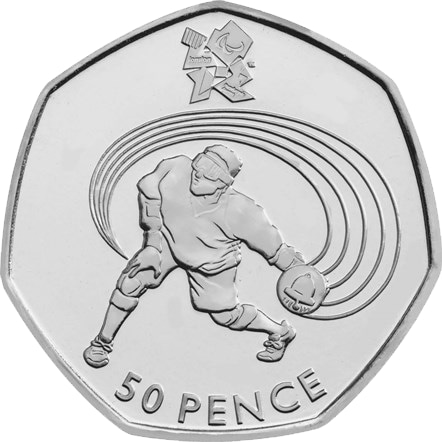 Coin Rarity
Can be found in change: 1,615,500 coins created to enter circulation. Available to purchase in Brilliant Uncirculated quality from release date: 22 July 2010.
Coin Value - How much is my Goalball 50p coin worth?
£2.75
A circulated coin in good condition is worth about £2.75. Brilliant Uncirculated: Prices from £2.99 on issue, in as new condition this BU 50p coin is worth about £5.
There are many 50p coin designs that can be found in your change - find out which 50p coins are the most valuable?
Coin Packaging
Brilliant Uncirculated coins produced by The Royal Mint must be sold in packaging when first offered for sale - whether direct or via official distributors.
This 50p in Brilliant Uncirculated quality was included in these coin packs / sets:
London 2012 sports collection - Goalball
Available to purchase on the release date 22 July 2010 for £2.99 from The Royal Mint, currently valued at £6.50 +117% for as new packaging and coin.
Packs Sold: 114,334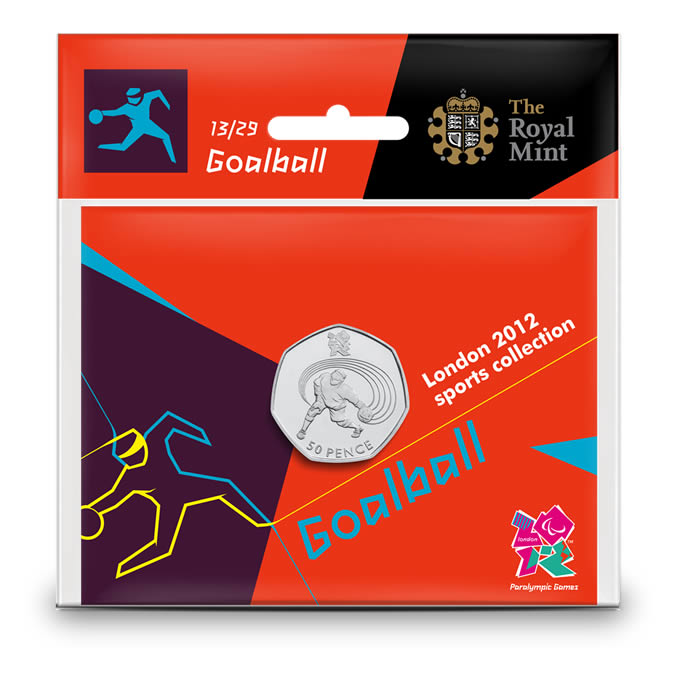 Goalball Coin Cover
Available to purchase on the release date 18 January 2011 for £9.95, currently valued at £21 +111% for as new packaging and coin.
LEP: 20000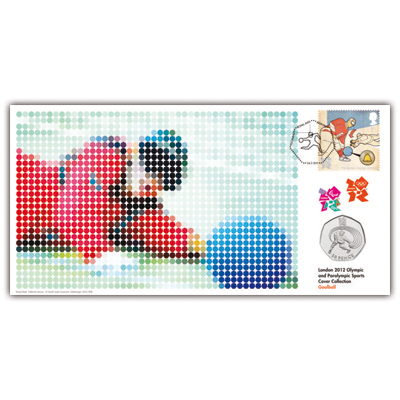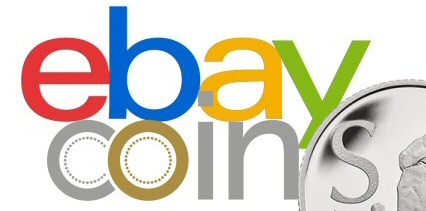 Coin Reverse (tails side)
A design which depicts a goalball player throwing a ball, with the London 2012 Paralympic logo above and the denomination, "50 PENCE", below.
Design by: Jonathan Wren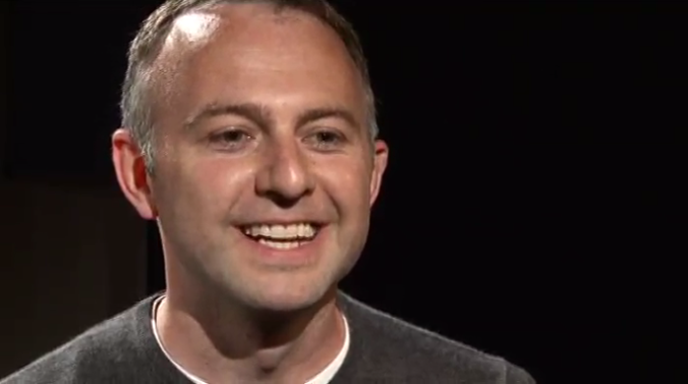 In a Royal Mint video interview with the Goalball coin designer Jonathan Wren (click image above to view), asked why did you choose Goalball for your design?, Jonathan said: I thought by choosing goalball as it's a quite fast paced sport that it would work well as a bold, single image and I tried to capture the essence of the sport with speed hence using the whiz lines and on the ball I put a bell hopefully to explain to people who don't know the sport the rules and something about goalball that they may not have picked up on before.
Coin Obverse (heads side)
4th portrait of Queen Elizabeth II by Ian Rank-Broadley FRBS with the inscription "ELIZABETH II • D • G • REG • F • D • 2011 •".
Coin Specification
Denomination: 50p
Alloy: Cupronickel
Weight: 8g
Diameter: 27.3mm
Quality: Circulation / BU
Year: 2011
Coin Database
Browse and search the Coin Hunter Coin Database to find values, mintages and sales figures for 50p and £2 coins and Royal Mint coin packs dated 1997 to 2022.