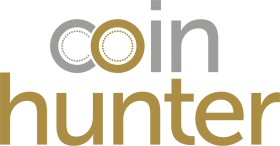 Wallace and Gromit 50p Coin
The Royal Mint has published event information that suggests the new Wallace and Gromit 50p will be released towards the end of October, perhaps Friday the 25th.
The new coin in the presentation folder (images not yet released) is available to pre-order from Coin Hunter: Wallace and Gromit 2019 UK 50p Brilliant Uncirculated Coin for £9.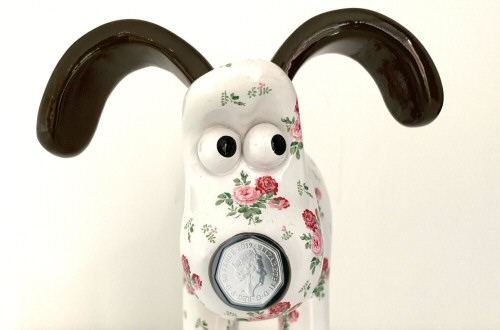 Strike Your Own Wallace and Gromit 50p?
The current Strike Your Own (SYO) at The Royal Mint Experience, is the New Pence Britannia 50p, this is expected to end on 24th October. The dates line up to suggest that the new 13th design could be Wallace and Gromit from the 29th of October 2019.
"Our 'strike your own coin' design will be changing on 29th October 2019. The coin's theme will be announced on Friday 25th October." (Source: The Royal Mint website)
2019 Wallace and Gromit 50p
The design is due to be unveiled towards the end of October.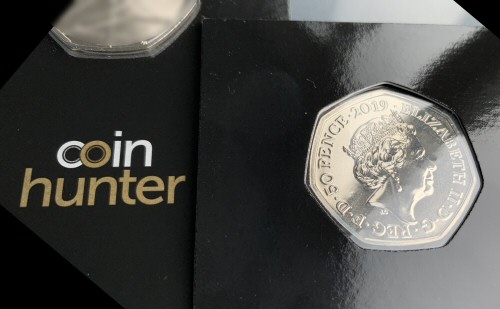 Design:
2019 Wallace and Gromit 50p
Quality:
Brilliant Uncirculated
Product Code:
UK19WGBU
Release Date:
25th October 2019
Expected to be released as Silver Proof (Limited Edition Presentation: 25,000 | Maximum Coin Mintage 30,000) and Gold Proof (Limited Edition Presentation: 600)