find the coin you're looking for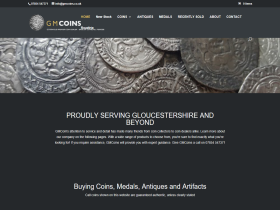 GMCoins
Coins and Medals
GMCoins based in Gloucestershire run an online coin shop, selling direct from the website www.gmcoins.co.uk. Milled and hammered coins for sale from GMCoins such as the Shilling, Groat, Penny, and Sixpence are listed on Coin Hunter. Established in 2000 GMCoins has been trading for 18 years.
GMCoins
Please mention Coin Hunter when getting in contact
Location

Gloucestershire

Shop Address

N/A

Contact Address

Woodmancote Vale, Cheltenham GL52 9RJ

Phone

07854 547371, 01242 672 344, 07779 846 644

Contact Form / Email
GMCoins
info [at] gmcoins.co.uk
Coins for sale listed online

Yes

Website
GMCoins
www.gmcoins.co.uk
Discount Codes

No

Buys Coins

Yes
If you live near Gloucestershire and wish to sell your coin collection, GMCoins are interested in buying coins and can be contacted via the website, by email or by phone.
This mail order business uses the strap line "Cotswold Premier Coin Dealer - English Coins, All Periods." Coins are valued and purchased via an online image upload valuation form.
GMCoins have about 96 milled and hammered coins for sale from William I (1066-1087) to 1911.
A small selection of the silver coins currently available from GMCoins are shown below. To see more visit the GMCoins website or use the Coin Hunter Coin Finder to search and filter available coins.
Queen Victoria Young Head Shilling 1872
£100.00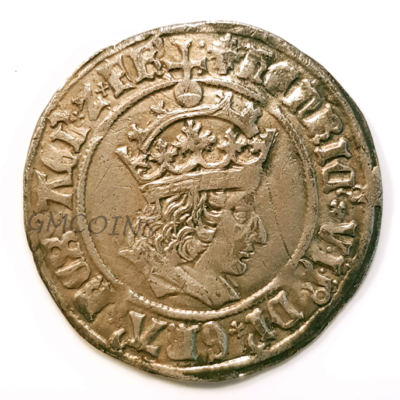 Henry VII Profile Issue Groat
£320.00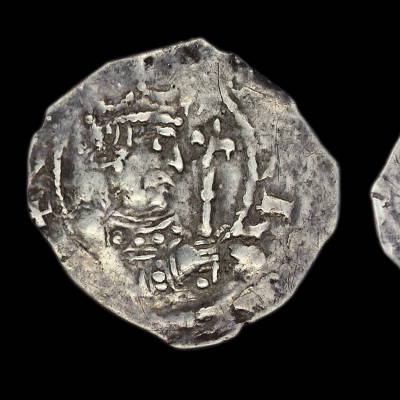 Stephen Penny Watford Type
£675.00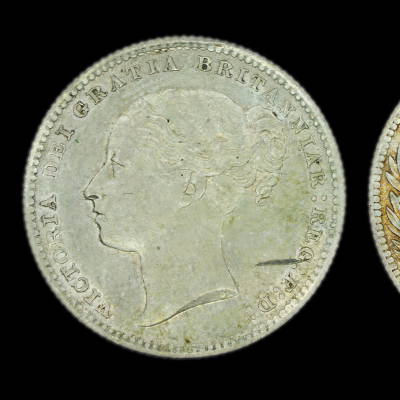 Queen Victoria Young Head Shilling 1886
£120.00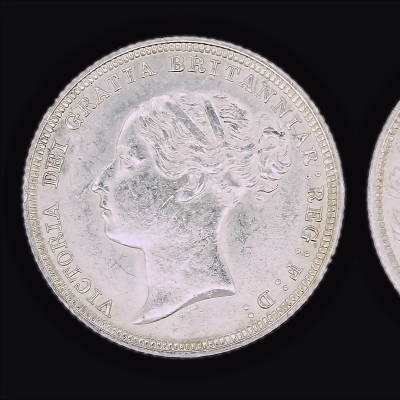 Queen Victoria Young Head Sixpence
£85.00

UK Decimal Coins
|
Coins for Sale
|
Coin Valuations
|
Coin Dealers
|
Great British Coin Hunt

© Coin Hunter Limited | Company number 10925477 England
Contact Us
|
Privacy Policy