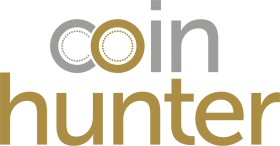 find the coin you're looking for
A to Z 10p Coin Hunt - check your virtual change at Coin Hunter
Join us at Coin Hunter to celebrate The Great British Coin Hunt Quintessentially British A to Z with hundreds of the new 10p coin designs available to find.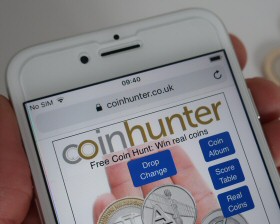 Coin Hunter is creating a special updated version of the successful online coin hunt app, which will now include the A to Z 10p coins. The people who find virtual 10p coins can receive the real thing for face value plus postage.
Click the A - Z 10p Coin Hunt button below to join in.
If you want to try it out without registering to play in the real events, use our Demo Coin Hunt. Just click the drop change button to receive random handfuls of change.
To make it fun and not hard work, the coins all drop the right way up and neatly on the virtual hand. Your hands stay clean in the virtual world of checking coins, but if you spot any of the Royal Mint A to Z 10p coins shown below, you can click it and lock it as your coin.

© Coin Hunter 2018